Team
Diversity and the Gibb Group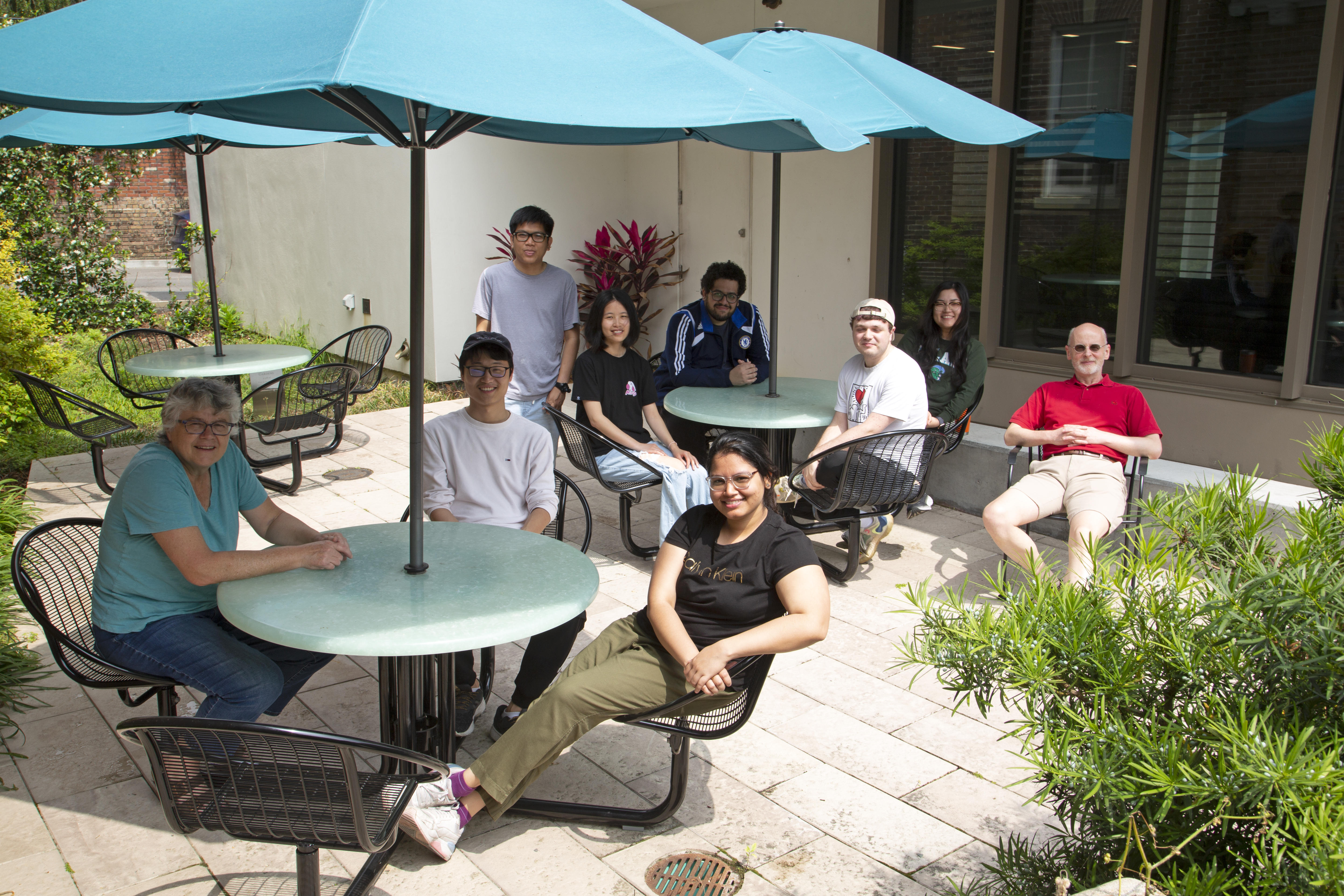 The Gibb Group is a diverse group of critical thinkers. We value the contributions of all people and welcome people of every race, ethnicity, gender, sexual orientation, religious background, identity, ability, and country of origin. We value the diversity of our group and we will not tolerate hateful speech or actions in any form, including, but not limited to: sexual/gender harassment, racist or sexist language, homophobia, transphobia, and xenophobia.
We are a research group in STEM that currently consists of men and women from seven countries around the world. Each group member has faced multiple challenges at every step of their career that has (so far) taken them to Tulane University. Indeed, some have been through incredible hardships to get to where they are in life, and many are still dealing with hardships that the group or Tulane University can, unfortunately, do little to control. Their resilience is to be commended. And then commended again.
As a group we pledge to ensure a working environment that is not only free of harassment and intimidation, but one that is positive and nurturing. Whether a group member is broadening their experience in a post-doctoral position, working towards the highest degree bestowed by humanity, or trying to fit research into an incredibly packed undergraduate curriculum, research is tough. It is therefore not only morally essential to promote a positive and nurturing environment, not only our sworn duty to foster a welcoming and supportive workplace, but also in our own interests that our work environment lubricates – no, catalyzes – successful careers for all.
From the Lab
Lab Students and Research Fellows